Howell first to receive inaugural Harry H. Hilton Dedicated Service Award
This year, the Department of Aerospace Engineering created a new award to honor alumni who have gone above and beyond in service to the department. Larry J. Howell has been selected to receive the 2022 inaugural Harry H. Hilton Dedicated Service Award.
The award is named in honor of Hilton who was a faculty member in the department beginning in 1949. Although he officially retired in 1990, Hilton continued to conduct research, teach graduate courses, and actively serve the department until he passed away in March 2022.
Howell said he is particularly honored to receive this award named for Hilton because he knew him.
"Harry Hilton was the department head when I was in graduate school," Howell said. "I considered him to be not just a professor, but a mentor and friend."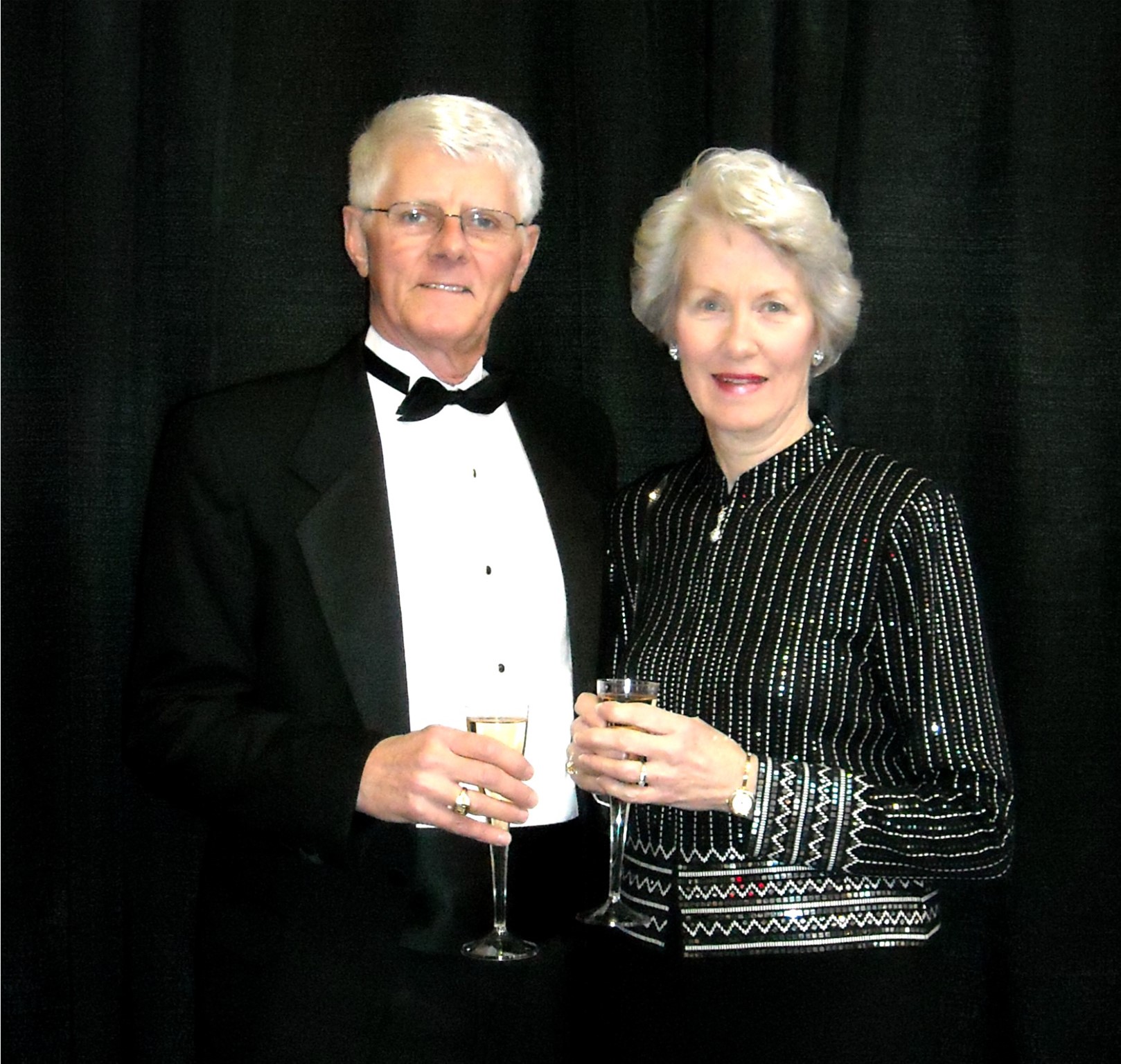 Howell earned three degrees from the University of Illinois in aeronautical and astronautical engineering: B.S. '66, M.S. '68, and Ph.D. '71. He met his wife Katherine when they were both undergraduate students at Illinois.
He began his career at General Dynamics Corporation as a senior dynamics engineer and was a principal investigator on NASA contracts focused on the structural dynamics of the Space Shuttle.
Later, at General Motors, Howell was head of the engineering mechanics department in research and development. He was responsible for research in vehicle structures and materials, vehicle noise and vibration, vehicle aerodynamics, and vehicle safety including vehicle crashworthiness and occupant protection.
For many years, Howell was a member of GM's safety sub-committee and eventually became Executive Director, Science, of General Motor's R & D Center. In that position, he served as chief scientist for GM, overseeing the R & D Center's six science labs: Thermal and Energy Systems; Electrical and Controls Integration; Manufacturing Systems; Materials and Processes; Chemical and Environmental Sciences; and Vehicle Analysis and Dynamics. Howell had global responsibility for joint research with universities, government agencies, and GM's Board of Directors on technology matters.
Howell retired from General Motors in 2001. Post-retirement, he has served as a consultant to industry and government, specializing in the management of research for business innovation, automotive technology, and vehicle structures and materials.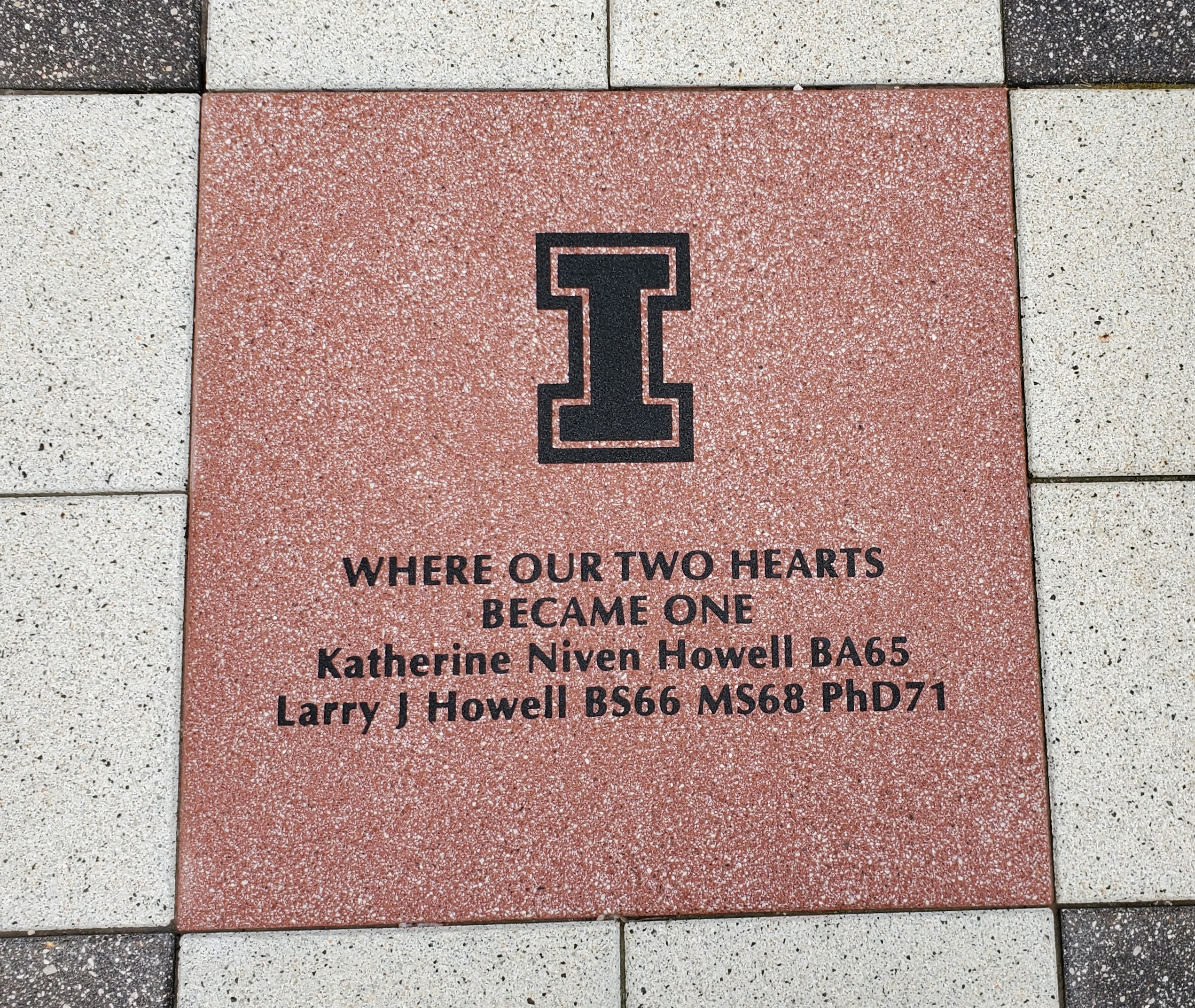 Over the years, Howell has served on both the University of Illinois and Western Michigan University, College of Engineering advisory boards. At UIUC, he served on AE's alumni board, but also served as the department's representative to the U of I Alumni Association. He was also a technology management consultant to industry, advising on vehicle telematics and electrification for John Deere, and he served on several studies of fuel economy for the National Research Council of the National Academy of Engineering.
In addition, Howell has made numerous visits to campus to give talks to current students to share his knowledge and expertise with the next generation of aerospace engineers.
In 2019, Howell received the University of Illinois College of Engineering Alumni Award for Distinguished Service. He has also received the 1973 Alumni Association Loyalty Award, as well as the department's Outstanding Young Alumnus Award in 1977 and the Distinguished Alumnus Award in 1982.