Special events & seminars
Upcoming Events
Beckman Institute | Urbana, IL
Friday, November 11
Noon to 12:50 PM
Cultural Xchange: about Iran
Online Upcoming Event
Registration is required
6 p.m. to 7:30 p.m.
Corporate Diversity Roundtable


Moderated by
Sean C. Garrick, vice chancellor for diversity,

equity, and inclusion
Sponsored by Women in Aerospace
Registration is required
5 p.m. to 6:15 p.m. CT
Moderated by
Tess Saxton-Fox,

AE faculty member
Routes to STEM seminar series
Recognizing that diversity is critical to maintaining a dynamic, innovative scientific community, AE Professor Kai James created this seminar series. Our lived experiences and the paths we've taken on our academic journeys inform the ways in which we approach scientific challenges. By promoting inclusion and diversity we can leverage the richness of our unique experiences to foster a thriving and productive campus community.
Each seminar features a 30-minute TED-style talk designed to be accessible to a diverse audience with a wide range of scientific and non-scientific backgrounds. Each talk is followed by a question period and open discussion led by the speaker.
Women and underrepresented minorities are encouraged to attend.
Visit AE's calendar for the most up-to-date information on how to register/attend.
AE faculty member Phillip Ansell will present
"Electric Aircraft: An Innovation on the Horizon"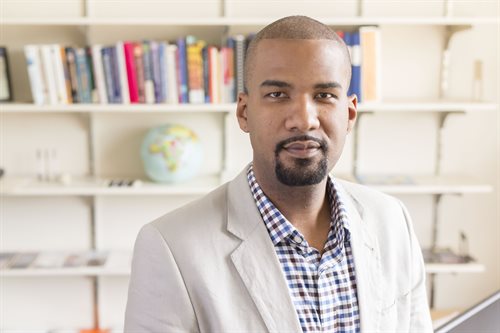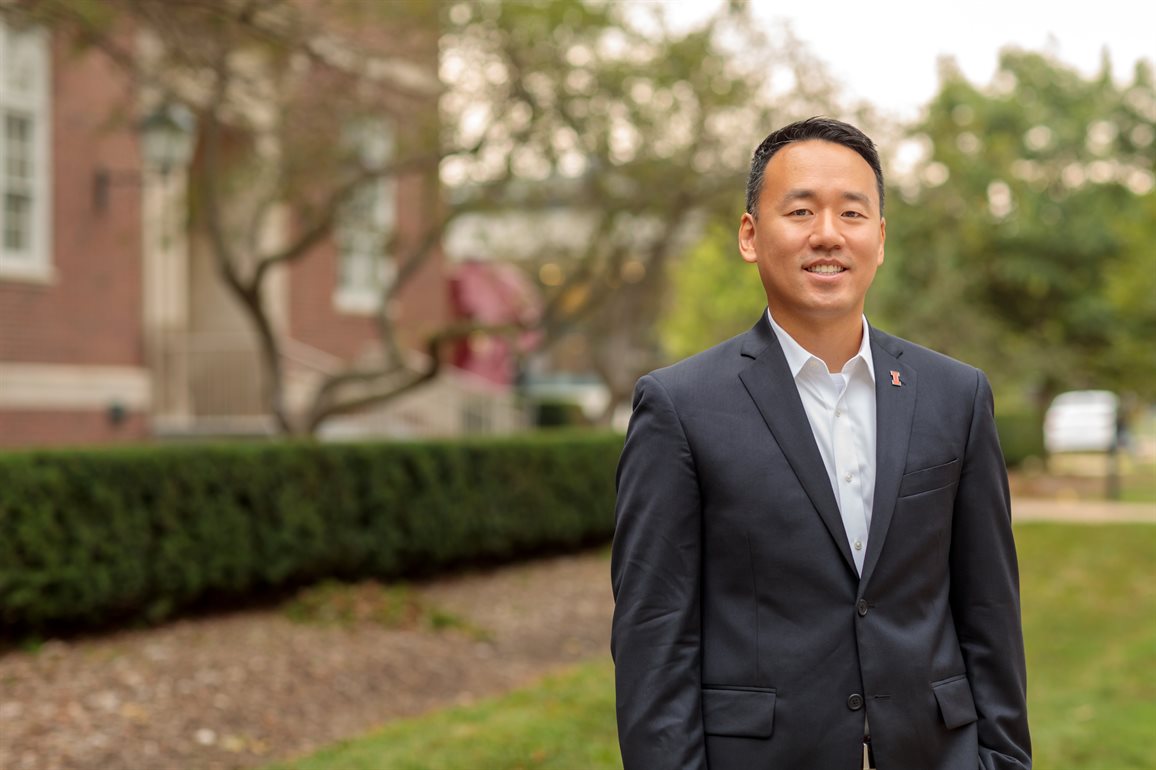 Social Media Analytics:
My Journey to Understand
My Computational Data
(And Yours)
Social media data is incredibly easy for big tech companies to analyze and research with, but it is quite difficult for us to do the same. The problem starts with the fact that we do not own our data. In this presentation, Joseph Yun from the Gies College of Business will share a bit about his unconventional path to understanding his computational data (and yours), while also sharing what is currently going within certain circles of social media data research.
Tuesday, October 26 at noon:
Creating micron-sized 3D paths for light to follow
Internet data travels seamlessly around the world thanks to optical fiber. A single fiber is about the same thickness as a strand of human hair, yet it transports terabytes of data each second. In recent years, fiber-to-the-home has enabled broadband Internet for many families.
A key challenge to further shrinking fiber communication, such as towards the goal of integrating fiber directly between different chips inside a computer, is that fiber cannot be tightly bent or densely integrated.
Lynford Goddard, a professor in the Department of Electrical and Computer Engineering at UIUC, will describe recent collaborative work toward solving this issue by creating arbitrary 3D light paths within the volume of a porous chip. He will also discuss the Institute for Inclusion, Diversity, Equity, and Access.