Geubelle appointed to position in College of Engineering administration
Beginning Jan. 16,
Philippe Geubelle
assumes his new title as Executive Associate Dean for the College of Engineering.
Geubelle joined the Department of Aerospace Engineering in 1995 as an assistant professor, was promoted to associate professor in 2000, and full professor in 2006. He is the Bliss Professor of Engineering and has served as Head of the Department of Aerospace Engineering since 2011. Previously, he served as associate head in both the undergraduate and graduate program offices for the department as well.
"Philippe has demonstrated great success in his leadership abilities over the years," said Rashid Bashir, Professor or Bioengineering, Dean of the College of Engineering, and Grainger Distinguished Chair in Engineering. "He is deeply committed to the successful recruitment and retention of faculty, which will be a key focus as we embark on the ambitious goals of our pursuit of excellence while managing the demands of growth across the college. Philippe is also deeply committed to faculty development, including the training and onboarding of department heads and directors."
Bashir said Geubelle will be instrumental to the budget reform process across the college as brings experience from serving on the Campus Budget Oversight Committee and the Budget Implementation Committee.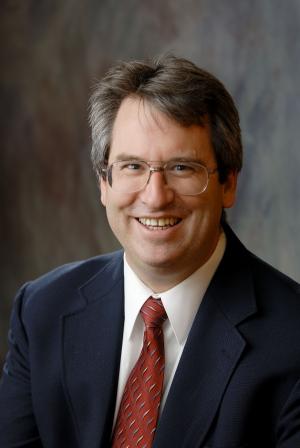 Aerospace engineering Professor
Gregory Elliott
will assume the Interim Head position for the Department of Aerospace Engineering effective Jan. 16, pending approval from the Office of the Provost.
Bashir said a national search will be launched in the very near future for the next permanent department head.