Jason B. Ditman named Distinguished Alumnus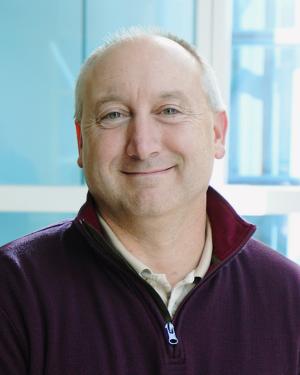 Jason B. Ditman recently received a Distinguished Alumnus Award from the Department of Aerospace Engineering at the University of Illinois. Ditman got a BS from U of I in 1991 and an MS in 1992.
Ditman joined General Motors in 1993 and has worked in a number of engineering roles across the company. His career began as a Transmission Noise and Vibration Development Engineer and in 1998 he was promoted to the Transmission Controls Supervisor.
In 2005, he was named the Electromechanical Controls Engineering Group Manager. Then, in 2009, he became the Assistant Chief Engineer for hybrid vehicles and Chief Engineer of hybrid vehicles in 2016. From 2016 to 2017, Ditman was the Chief Engineer for six- and eight- speed real-wheel drive transmissions.
His current title is the Chief Engineer of Electrification Propulsion at General Motors. In this role, he leads the engineering and execution of electric propulsion systems in the Chevrolet Spark EV, Chevrolet Bolt EV and ARĪV eBikes, as well as future products.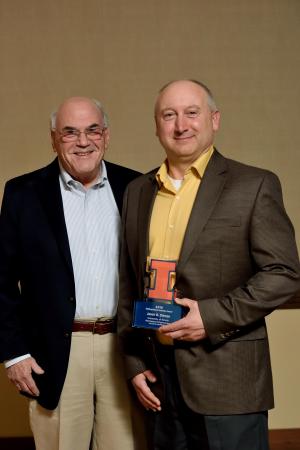 In 2017, Ditman was named the Chief Engineer of Super Cruise, where he led the engineering team to launch the industry's first true hands-free driving technology for the freeway.
He currently lives in Williamston, Michigan, with his wife, Maria, and two children, Elena and Mateo. Ditman is a member of the administrative council at his church and a director of softball for the Williamston Stings, a local baseball and softball organization he co-founded in 2013. In his spare time, he enjoys golfing, boating, and building.