Meet AE alumna Meghana Veeramachaneni: GNC engineer, leader, dancer
Meghana Veeramachaneni, B.S. '18, is originally from Amarillo, Texas, but moved to the Washington, D.C. area for work soon after earning her degree in aerospace engineering at the University of Illinois Urbana-Champaign. She serves on the Department of Aerospace Engineering's Recent Alumni Advisory Group and was elected to chair the group in 2021.
What is your current job?
I work as a guidance, navigation, and control engineer for Boeing under their Proprietary Programs. Due to the proprietary nature of the projects I work on I can't really talk about them, but I do love what I do!
It's fast paced and a learning experience every day for everyone on the program as we work to develop and improve new projects.
What other degrees/certifications have you received?
Besides my undergraduate in aerospace, I also received a Leadership Certificate through the Illinois Leadership Center at UIUC. I'm currently working on a master's degree in astronautical engineering from the University of Southern California.
Why did you choose to attend the University of Illinois?
When deciding on universities, UIUC was one of my top two picks, and what really sold it for me was when I visited the campus. The tour I had gave me a sense of how close knit the community was despite its size, and the aerospace department really drove that home.
When you were at Illinois, were you active in any extracurricular groups on campus?
I was pretty active in extracurricular groups on campus while I was a student.
One of the biggest highlights of my time there was forming a student organization called KConnect. When I was a freshman my friend and I were talking about some of the Korean popular -- K-pop -- music and the kind of social culture that it's closely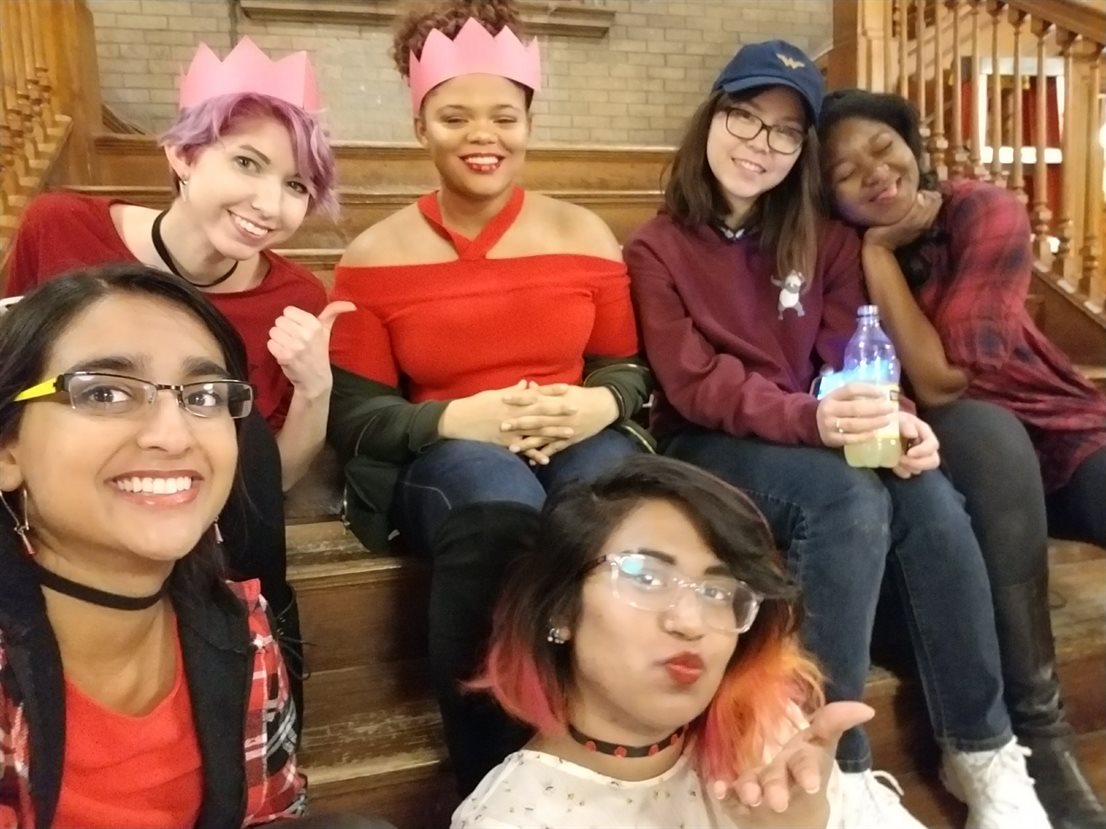 associated with and decided it would be cool to create a club that helped provide a place for students with the same interests meet each other and bond over the genre. I never learned Korean but quite a few of the members did end up taking Korean because they were interested in it.
It was a huge growth opportunity as a leader, but also I really loved it because of the close friends I made.
What is something you learned at Illinois that you continue to use?
One of the biggest things I learned at Illinois was the importance of communication in teams. The experiences I had throughout my time at Illinois ranging from aero registered student organization subsystem teams to senior design helped me grow and have definitely helped me in my career.
What's the coolest thing you've done since graduating?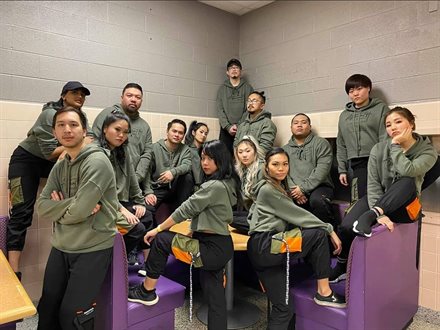 Coolest thing?…worked through a pandemic? I wouldn't call that cool, though. I did join a dance team after moving to this area which I've been in for a little over a year.
Aftermath Project is a collegiate/post-collegiate team that's based in the D.C./Maryland/Virginia area. We do more modern/urban/hip-hop dance and choreography.
Looking back, what stands out as formative in your undergrad experience at Illinois?
The aerospace department faculty, staff, students, and organizations played a huge part in how I developed as a person in my undergrad years. The close-knit community and supportive environment really helped me to develop an interest even further in aerospace and many of the memories I made in the Talbot computer lab will remain my favorite from those years.